For agencies and marketers,
it's a dream come true.
Experience unique and captivating web development, desktop applications, and gamification solutions from our talented team. Enjoy the perks of a dedicated server, on-demand custom development, customization services, and a dedicated account manager with 24/7 WhatsApp support. It's like having an in-house team at your fingertips.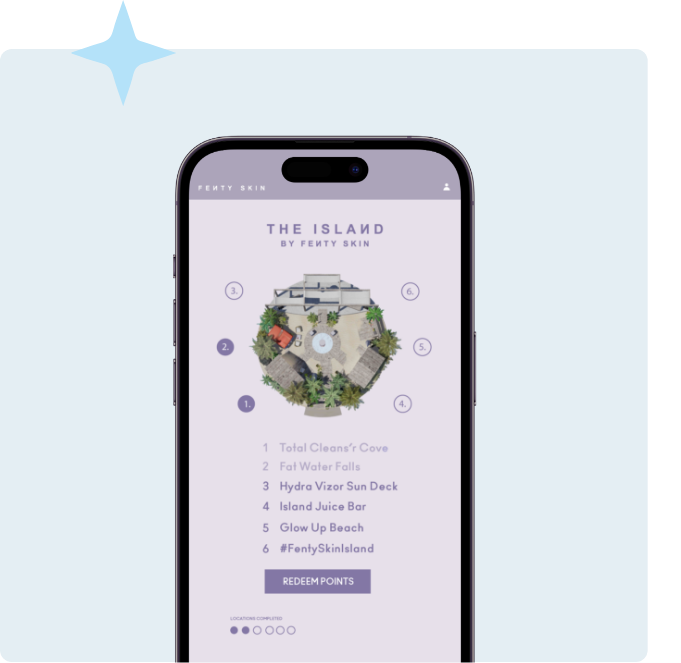 Scavenger hunt
Visitors were enticed to explore every activity at the stand by incorporating QR codes into each zone. Each area featured a distinctive virtual encounter, and once guests completed all six, they became eligible for a prize.
Web AR
Loreal's customers immersed themselves in an extraordinary photo experience, enjoying the ultimate photobooth. With web-based AR Snapchat filters, captivating moments were captured using their own device cameras, eliminating the need for additional apps.
Data collection
Customers completed activities at multiple locations and received a QR code to scan after finishing each task. Once all activities were done, they could complete the final task and claim their prizes. Additionally, there was a raffle draw at the end for customers to test their luck.
Virtual game
At the event, patrons had the chance to win a year's supply of Guinness by purchasing a Guinness and obtaining a QR code to play a rugby shots game. By accumulating six stamps through multiple plays, the prize of a year's worth of Guinness could be claimed.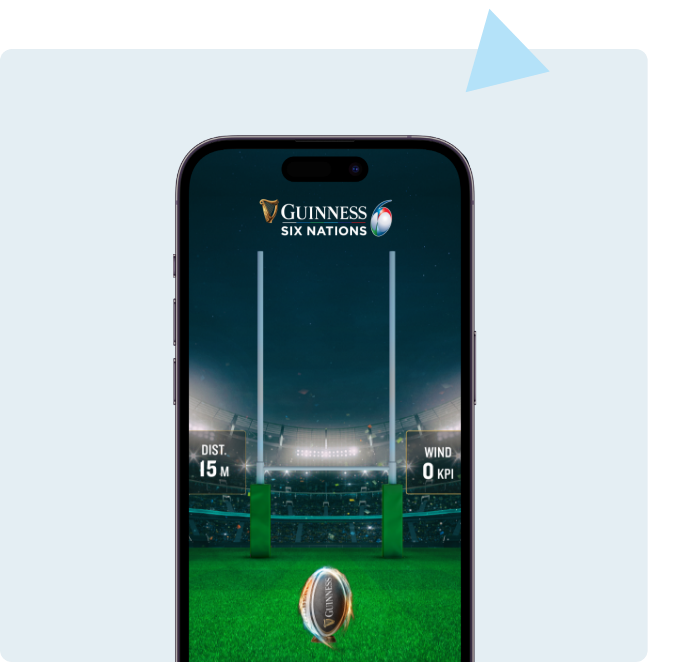 A development solution that you'll adore.
Custom development
Unleash creativity with our development capabilities, crafting custom scenarios for unforgettable virtual experiences.
Dedicated server
Explore the possibility of setting up a dedicated server to eliminate concerns about event growth and reach.
24/7 WhatsApp support
Take advantage of our dedicated account manager to receive assistance with any requests or concerns.